PILN Bulletin, 7 July 2009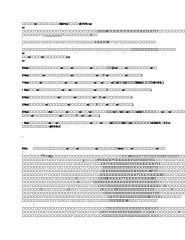 Download
Please note that this information is dated as of a specified time and may not be legally valid.

Summary
In this Bulletin:
1. Introducing the Public Interest Law Alliance team;
2. Irish Traveller Movement Law Centre opens;
3. FLAC launches new report on the debt enforcement system, 6 July 2009;
4. Key Decision on Habitual Residence Condition;
5. Department drops demand for documents;
6. Combat Poverty Agency closes its doors;
7. Respond! opens call for applications for Bachelor of Social Studies in Housing and Community Studies at UCD;
8. Seminar on immigration and the social welfare state, Maastricht, 21-22 September 2009.