Join a student FLAC
FLAC Student Societies
There are currently eight student FLAC societies (and one more in the early stages of development) operating in universities around Ireland, listed below. Student FLAC societies are run by students with the support of a qualified solicitor or barrister. 
The main purpose of student FLAC societies is to operate information clinics where the student population can come and receive once-off legal information from qualified practitioners who supervise law students. For students who want to get involved in using their growing legal skills to help others, it's a great way to become more socially active and aware.
UCC FLAC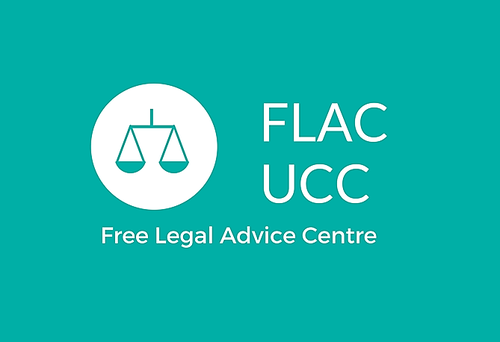 As well as organising mock clinics and legal information sessions, UCC FLAC has an active social side, holding charity quizzes and movie screenings on top of their other activities this year. In addition, it arranges careers talks and conferences – in 2019 the conference theme was "Human Rights and Human Wrongs: Where Do We Go From Here?" and featured a number of prestigious speakers across the legal and human rights fields. For more, email flac@uccsocieties.ie or contact them on Facebook/Twitter.
 Trinity College Dublin FLAC                    

Trinity FLAC was established in the 1986-87 academic year by, among others, Karen Kenny - who sadly passed away in May 2015. The society runs clinics throughout the college year at which students can avail of free legal advice from a qualified solicitor. These are held every Tuesday at 7pm in the Law School, House 39, on the Trinity College campus. The most prevalent areas of law on which the students seek advice are Employment Law and Landlord & Tenant Law, but the solicitors are equipped to deal with any legal query one may have. The society also organises weekly events on different areas of social justice and human rights, and runs a number of legal research projects and moot court competitions throughout the year. It also gets involved with campaigns run by FLAC's Head Office. You can contact Trinity FLAC via email (flac@csc.tcd.ie), their website, Facebook, Twitter and Instagram. 
NUI Galway FLAC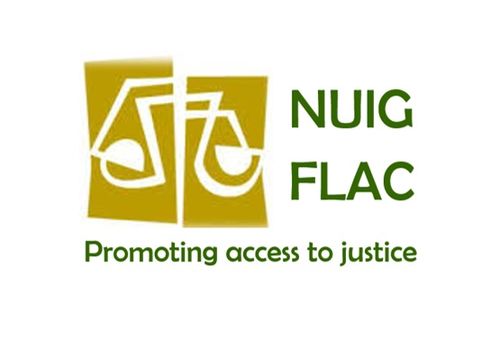 NUIG FLAC has a wide range of activities. As well as hosting regular free legal advice clinics with the help of solicitors, the society organises workshops and talks on different aspects of the law and guest speakers (such as John Lonergan, former Governor of Mountjoy Prison) – as well as launching a podcast in 2019. Email nuigflac@gmail.com or go to their Facebook/Twitter for more.
Maynooth University FLAC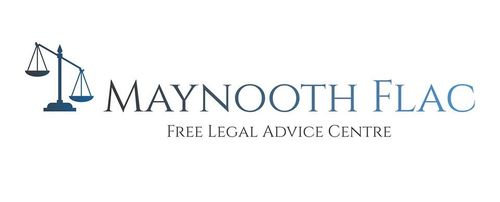 Maynooth FLAC has recently been re-established, as of March 2019. The society endeavours to hold regular training sessions surrounding topics such as Landlord/Tenant Law, Employment Law and issues surrounding Public Order Offences. Clinics are held in the Iontas Building on the North Campus of Maynooth University and are open to the Maynooth community. For more information contact Maynooth University FLAC by email (flac@mulife.ie) or check out their Facebook or Twitter.
    DCU FLAC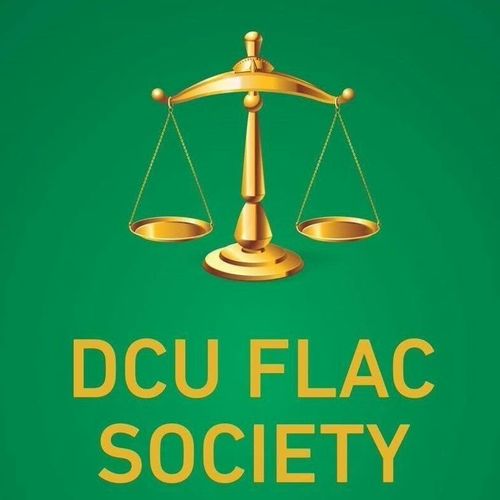 Dublin City University FLAC was established in 2011. As a society, it holds workshops on various areas of the law (conducted by expert DCU staff) for student members in order to give them the adequate legal information in preparation for holding FLAC clinics. These are then followed by a series of mock clinics to enable members to practise or sharpen the skills developed from the workshops. With the assistance of legal professionals, DCU FLAC host three clinics per semester, six annually. These will normally occur from October to April. If anyone comes to DCU FLAC for help outside of this time, they are referred to national FLAC or the Ballymun Law Centre.
An information booklet on student rights is also made available to every DCU FLAC member, and the society hosts a number of speaker events (such as a talk by the President of the Law Society, and hosting the Residential Tenancies Board as part of 'Know Your Rights Week' in DCU) and charity fundraiser events, alongside an annual trip abroad.
For more information, please contact DCU FLAC by e-mail (flacdcu@gmail.com) or see their Facebook page.
 Griffith College FLAC                

During term time, GCD FLAC runs a 2-hour advice clinic every two weeks and they operate on an appointment basis. To book an appointment or to find out more email law@griffith.ie
Athlone IT FLAC Society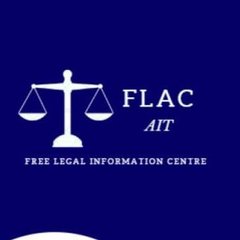 The FLAC society was set up in 2017 by Ryan Tuohy and was most recently (2019) taken on by the college's second year Business and Law class. The society gives general advice and also hosts clinics with the aid of solicitors. For more info, contact them on Facebook or email aitflacsociety@gmail.com
 FLAC Society at LYIT (Letterkenny)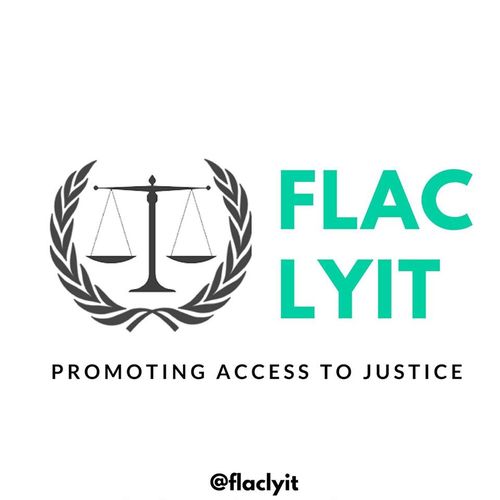 The FLAC Society at LYIT was set up in November 2017. Run by Law students, the society aims to guide the 'lay person' on different areas of law, with the assistance of legal professionals. The society offers free clinics to inform students on the chosen topics they wish to discuss. You can find them on Facebook or by emailing lyitflacmedia@gmail.com.
Technological University, Dublin (TUD) FLAC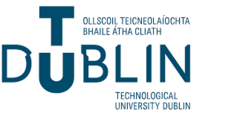 TU Dublin FLAC Society has been active since the start of the 2019/2020 academic year. Alongside hosting information clinics, the Society prepares training sessions in the areas of Employment, Landlord/Tenant, Family and Consumer Rights Law for the members. These normally occur in October.
Clinics are hosted in the Aungier Street building 3 times a year currently.
The Society also hosts guest speakers and plans to integrate a buddy system between the Final Year and 1st Year Law students to help them adjust to university life and provide information surrounding the career paths available. 
You can reach the TU Dublin FLAC Society at flac@socs.dit.ie or on Facebook and Instagram @tudflac
UCD Student Legal Service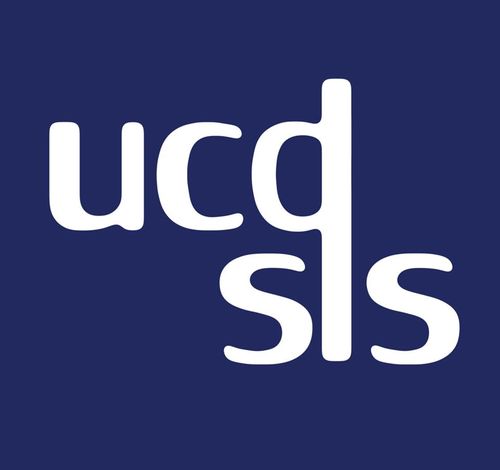 The UCD Student Legal Service is a student-run service providing UCD students with legal information. The society runs legal clinics, where students of the university can receive legal guidance on a confidential basis from one of the society's members. As well as other events – including the Vivian Lavan Memorial Lecture, named after one of FLAC's founders - the SLS also hosts the Student Legal Convention each year in association with A&L Goodbody. Held in UCD, this is a day of debate and discussion around a chosen theme, featuring leading figures from the legal world and beyond. Go to their Twitter or Facebook for more information, or email studentlegalservice@ucd.ie.